Client: Accolade Wines
Activation: Packaging
Industry: Liquor
Accolade Wines is a leading provider of premium, commercial and value wines – the #1 by volume in the UK and Australia.
Launch a new gifting range across three premium brands within travel retail throughout Australia, Europe, South Africa and New Zealand. The design of the gift packs is to tap into the growing gifting shopper mission, feature a combination of 'impactful' design and 'quality' materials and aim to encourage shoppers to trade up.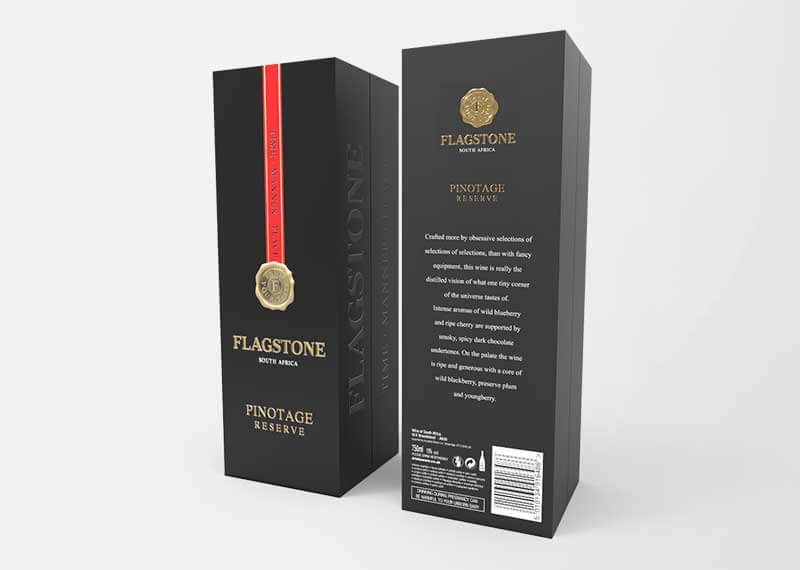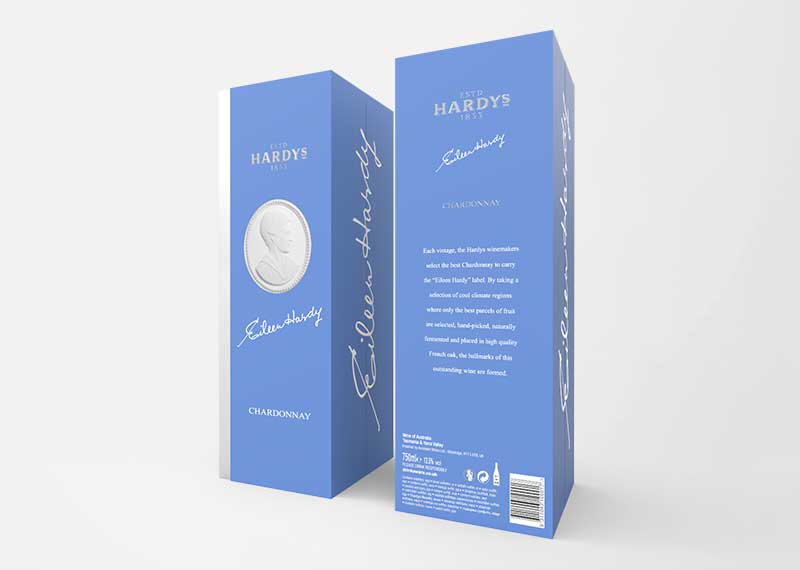 "We are delighted to be introducing these new gift packs to travel retail. Each gift box represents the brand it houses; the quality and innovation are evident in the way they look and feel, so we are confident that they will be a big hit for Accolade."
– Commercial Director Rupert Firbank, Accolade Wines